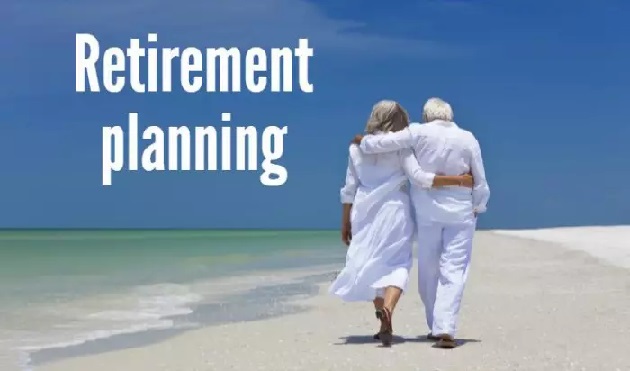 Why Should You Do Proper Retirement Planning?
Retirement always seems distant until you have to face it for real. As it is enticing to think about not having to work anymore, the question of survival comes into the picture. Are you prepared for the no-work phase after 50 years of age?
Well, this is the prime reason one must do proper retirement planning. Whether you are 20 or 45, planning for a phase where you can survive comfortably without taking up a job is essential.
This article will help you clear the basics about planning for retirement. Hopefully, this will spark some wisdom in you!
What is retirement planning?
Planning for retirement is ensuring a steady source of income for the retirement phase. It is a phase where you decide not to work any longer and invest funds to help you sustain your living. However, your current income, retirement goals, age, and time of planning have an essential role in deciding the retirement strategy.
While many people don't plan their retirement, the following section will help you understand this strategy's benefits.
Top 4 benefits of retirement planning
The primary purpose of retirement planning is to ensure financial stability in the long run. Additionally, these plans help you sail through the anticipation of inflation in the market by covering possible future expenses.
Thus, here are four significant benefits you can get from planning your retirement at the right time:
Make up for the shortage of retirement benefits
Most people tend to retire after the age of 65 years, but not all of them receive equal benefits. People who serve in government organisations and military services have the privilege of retirement benefits.
However, it is difficult for people to maintain their quality of life when they work in a private organisation with no retirement plans. Hence, a strategic retirement plan will help them sustain their life.
Financial independence
A retirement plan helps you avoid dependency on your family members and gives you financial independence. Even if you are on sound terms with your children and family, it is best to live on your terms and not be answerable to anyone else.
Meet the rising cost
With time, there is also an increase in the living cost. Hence, you might have to push your budget to sustain your life and keep up with the price. A good retirement plan helps maintain the standard of living and avoid significant compromises with health and food.
Covering medical emergencies
Healthcare costs are rising quickly, and getting a retirement plan and health insurance has become pivotal. As much as it is possible to negotiate the other factors, you cannot compromise the health in the senescence phase.
When to start planning for retirement?
The earlier you plan, the better it is for your future! Even though the 20s might seem a tender age, it is never the wrong time to start creating your retirement vision board. It involves gradual investment, accumulation, and withdrawal to create sufficient funds for the post-retirement phase.
Wrapping up
Therefore, you can conclude that retirement plans must be a non-negotiable element in your life. Just like you plan for other uncertainties, it is also essential to look after the retirement phase.
For better results and an assured source of income, you can diversify your investments into multiple streams. It might include mutual funds, recurring deposits, and other securities.      
Author Name – Carmela Cahtillo