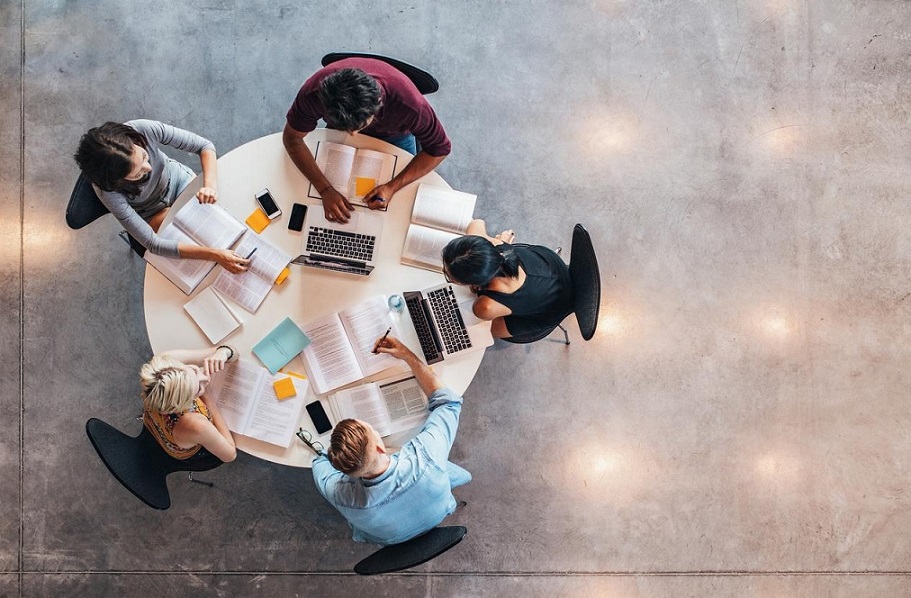 Study tips for nursing students
Nurses play a vital role in the healthcare industry. They are responsible for the care of patients in hospitals, clinics and other healthcare settings. Nursing is a profession that is both rewarding and challenging. To become a nursing student, you must complete an undergraduate or graduate degree in nursing and meet the requirements for licensure.
It is a good idea to enroll in a nursing program today. The projected job outlook means that demand will be high in the next decade. The University of Indianapolis offers a nursing program that is designed to prepare students for a career in nursing. The program offers a variety of courses that cover topics such as anatomy, physiology and pharmacology. The program also includes clinical experience in a variety of settings, such as hospitals, clinics and long-term care facilities.
As a nursing student, you'll need to learn how to study for your exams and complete your assignments on time. To make sure that you're ready for any course workload, it is important that you study efficiently.
Study tips for students in nursing school
Here are some useful study tips for nursing students.
Establish a healthy balance
If you are finding it hard to balance study, work and other outside commitments, it is understandable – and while it's important for you to dedicate much of your time to your schoolwork, it's also important to participate in activities outside of nursing school. Maintaining your physical and mental health as well as your relationships with your friends and family will be essential to your overall success.
It is vital to develop a system that will help you organize everything that is important to you. Divide your time into portions for studying, spending time with family, exercising or taking breaks in between among other tasks.
Keep your assignments and exams dates straight. To be successful in this, take a look at your syllabus even before classes begin. Note down assignment due dates and exam dates so that you can make early plans. By doing so, you will have a clear picture of what to expect.
It's important to refine your study skills. Research has shown that students who begin their coursework early are more likely to become successful, while those who start later are more likely to fail.
Make a timetable of what you will need to study in each class and stick to it. Knowing how you learn best and implementing various study strategies will be incredibly helpful.
Utilize the resources provided
The resources provided by the college are there to help you achieve academic success. Take advantage of the library and study areas and use the online homework submission system. If you get stuck on a particularly tough problem, talk to your professor or classmates – they will be more than happy to help.
Find your study motivation
Finding the right study motivation can be crucial to helping you stay motivated while you're in college and doing your coursework. The best motivators are typically things such as the desire to better yourself, career advancement and job opportunities.
Take advantage of the learning opportunities
While making the transition into nursing school, it may feel like the workload has become unmanageable and the courses are endless, but don't be overwhelmed! You will have many learning opportunities when you enroll in a nursing program, so make sure that you take advantage of every one of them.
With hard work comes great reward
Once you embark on your nursing career, you will be rewarded with both the satisfaction that comes from helping others and the feeling of accomplishment. If you are struggling in your studies, it is important to talk to your instructors about how you can improve your study skills so that you can ensure that it doesn't prevent you from achieving your goal.
Focus on the quality of your work rather than the quantity when it comes to completing your assignments and exams. You should strive to do excellent work instead of taking shortcuts with regard to the time you spend completing your coursework.
Participate in a study group
A study group can help you stay on track because it allows interaction between students. Students review content, quiz, teach one another what they may not understand or dwell on a specific concept. Study groups can also teach tricks and tips to recall information.
Bottom line
There are various factors that can contribute to nursing students feeling overwhelmed and stressed. When you are caught up in these feelings, it can be difficult to stay motivated and focused. It is important for you to know how to deal with this. It is also a good idea to look into finding resources that can help you stay motivated throughout your nursing program and beyond.