Bryson DeChambeau Net Worth: Age, Salary, Wages
Bryson DeChambeau is an American professional golfer who has earned staggering net worth. He has won multiple titles, including the 2020 US Open, and as an amateur, became one of only five players to claim both the NCAA Division 1 championship and the US Amateur in the same year. He is known for his analytical approach to the sport. Due to his analytical and scientific approaches to the sport, DeChambeau has acquired the nickname of "The Scientist". This can be seen in his golf clubs, which are specially designed as per his specifications. In 2020, he became the longest driver on the PGA Tour.
Bryson DeChambeau Net Worth
Bryson DeChambeau has an estimated net worth of $14 million. DeChambeau has already earned a lot in his career. He has made around $23 million so far, ranking him as number 65 on the all-time money leaders among professional golfers. In the 2021 PGA Tour season, DeChambeau has earned over $5 million so far. His endorsement deals have also contributed heavily to his increasing net worth. DeChambeau was signed as the first signature athlete of DraftKings after they became the PGA Tour's first sports betting partner. He has also partnered with Cobra Golf, a subsidiary of Puma, who have released a DeChambeau collection. In 2018, he announced a partnership with Bentley. His other endorsements include Bridgestone Golf, Rolex, NetJets, and Bose.
Bryson DeChambeau Net Worth: Golf Career
Bryson DeChambeau turned professional in 2016 and signed a long-term agreement with Cobra-Puma Golf. Days later, he made his professional debut at the RBC Heritage, tying for fourth place. After this, he made it to the US Open and tied for 15th place. In 2017 he failed to qualify for a PGA Tour card but was able to secure a spot in the Web.com Tour Finals. DeChambeau notched his first PGA Tour victory at the John Deere Classic in July of 2017, winning by a single stroke over Patrick Rodgers.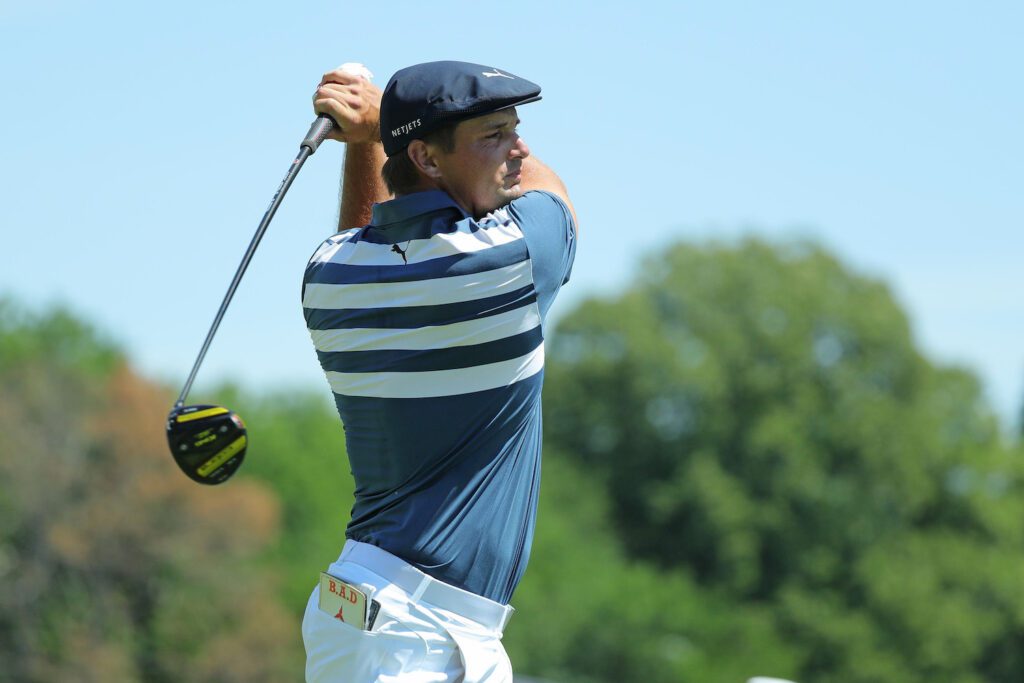 He next won the Memorial Tournament in Dublin, Ohio in a sudden-death playoff, giving him his second Tour victory. At the US Open in 2020, he came from two strokes behind at the beginning of the final round to claim his first major championship title. DeChambeau was the only player under par in the final round, and the only player to finish under par for the tournament. He thus became only the third player in history to win the NCAA individual championship, the US Amateur, and the US Open. He is also known for his customized clubs.  For more updates, visit: https://streeetjack.com/
Charity
Bryson DeChambeau is also a very charitable athlete. He has an aim to give it back to the community. DeChambeau started the Bryson DeChambeau Foundation in March 2019. The foundation aims to promote junior golf, support health organizations, and also provide better educational opportunities for the youth. The foundation works with Shriners Hospitals for Children, the National Kidney Foundation, and the Northern California Golf Association. One of their main fundraising events is the Celebrity Invitational they host every year.
Bryson DeChambeau on Instagram | Lexi Thompson Net Worth | Brooks Koepka Net Worth | Justin Thomas Net Worth