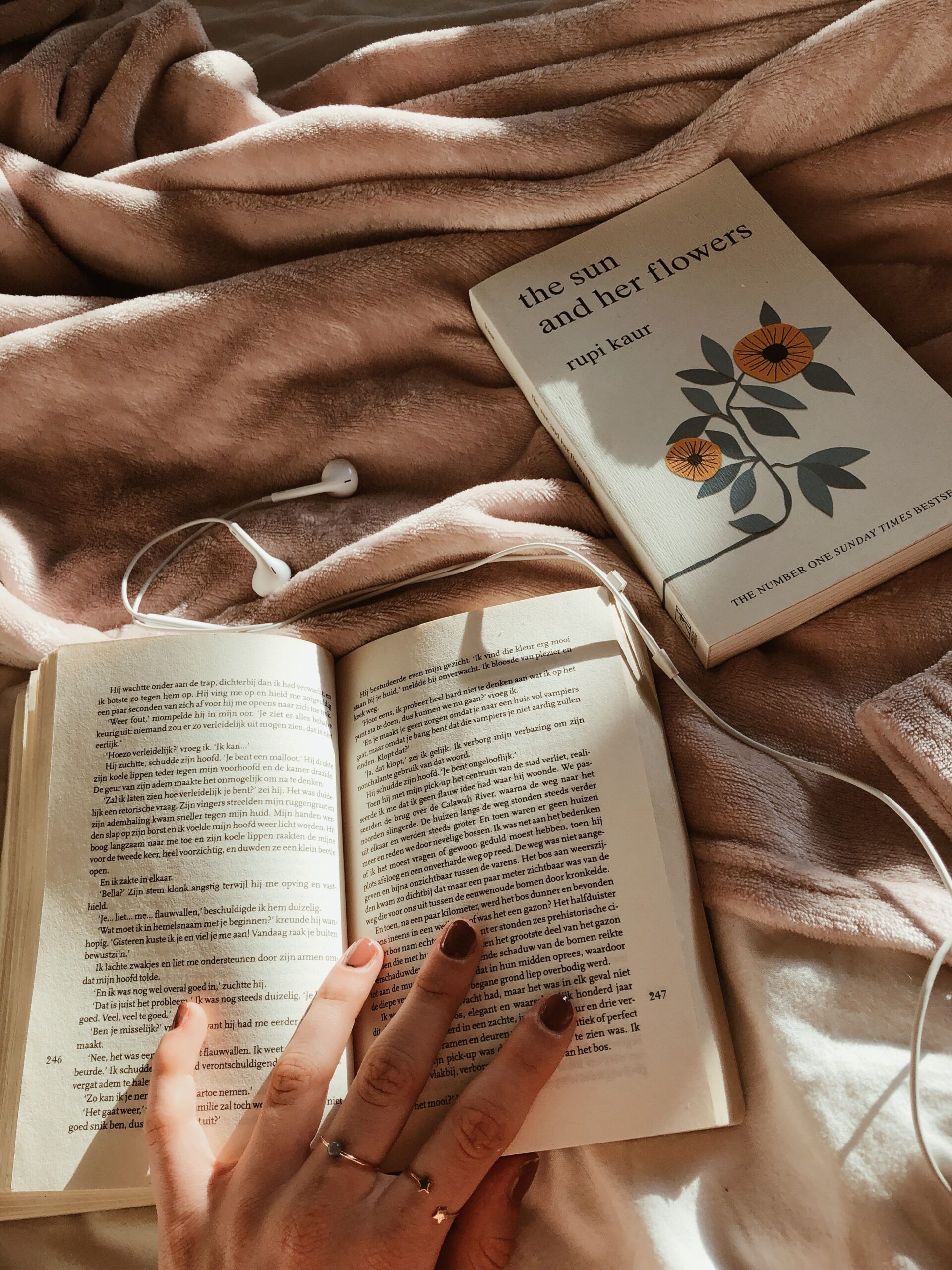 Book Aesthetic: Ideas, Looks, Creative, Touch
Intro of Book Aesthetic
Book Aesthetic: The eyes at the window of the soul but books are one of the main sources of knowledge. There are so many different kinds of books, made for different people and read by different people. There are story books, self-help books, books for children, cooking books, history books and many many more. While genres can be classified in a couple of ways, mixing of these genres creates millions and millions of books. The major classification of books is done by two types, namely fiction and non fiction. While non fiction books are a great way to read more about reality or things that actually exist, fiction is read by people so that they can escape reality.
Book Aesthetic: Look To Have
Book content is becoming extremely popular over social media now. Previously and even now, fashion and content related to comedy, acting and entertainment was widely popular throughout tiktok and Instagram. However currently, accounts focused on books are also becoming extremely popular on various social media platforms. People are creating trends aesthetically pleasing posts and other entertaining videos focusing on book recommendations or scenes from different books.
If you like to read and are looking to create your own Instagram account for books, then chances are that you might be looking for some cool ideas to make your post aesthetically pleasing. In that case, take a quick look at the list we have created for you:
Notes
People on Bookstagram love to show their bookshelves and see other's bookshelves. If you are someone with an impressive collection of books and a big bookshelf filled with them being one of your assets, then one of the best things you can post for your account is a picture of it. You can post a picture of your bookshelf directly as it is, without excess decoration, but make sure your books are nicely organised on the shelves. Otherwise, you can add fairy lights, scented candles and other small tidbits for a little decoration.
For a simple yet fun picture, you can combine two things that bring humans a lot of comfort – books and music. You can go for a digital art piece by giving credit to the creator, or you can simply take a book you are reading and place your phone, stereo, earphones or headphones over or beside it. That way, you can create a fun, meaningful picture without going too much into heavy details.
For something a little more artistic, try putting together flowers and The book that you are reading in one picture. You can do this either by placing flower petals around the book in a decorative way, or you can place a small bouquet of flowers on top of the open book. For a more rustic look, you can use dried flowers as it will give the picture a gothic appearance.
Drinking a favourite beverage while reading a good book is a common practice that has been around for several years. This is why a lot of the time people like to drink tea or coffee while reading a book. This practice becomes even more comforting when it is raining outside, and you enjoy your book along with small steps of warm tea or coffee and the sound of rain.
Also read: Giraffe Cartoon | Pride Nails | Sasha Banks Net Worth