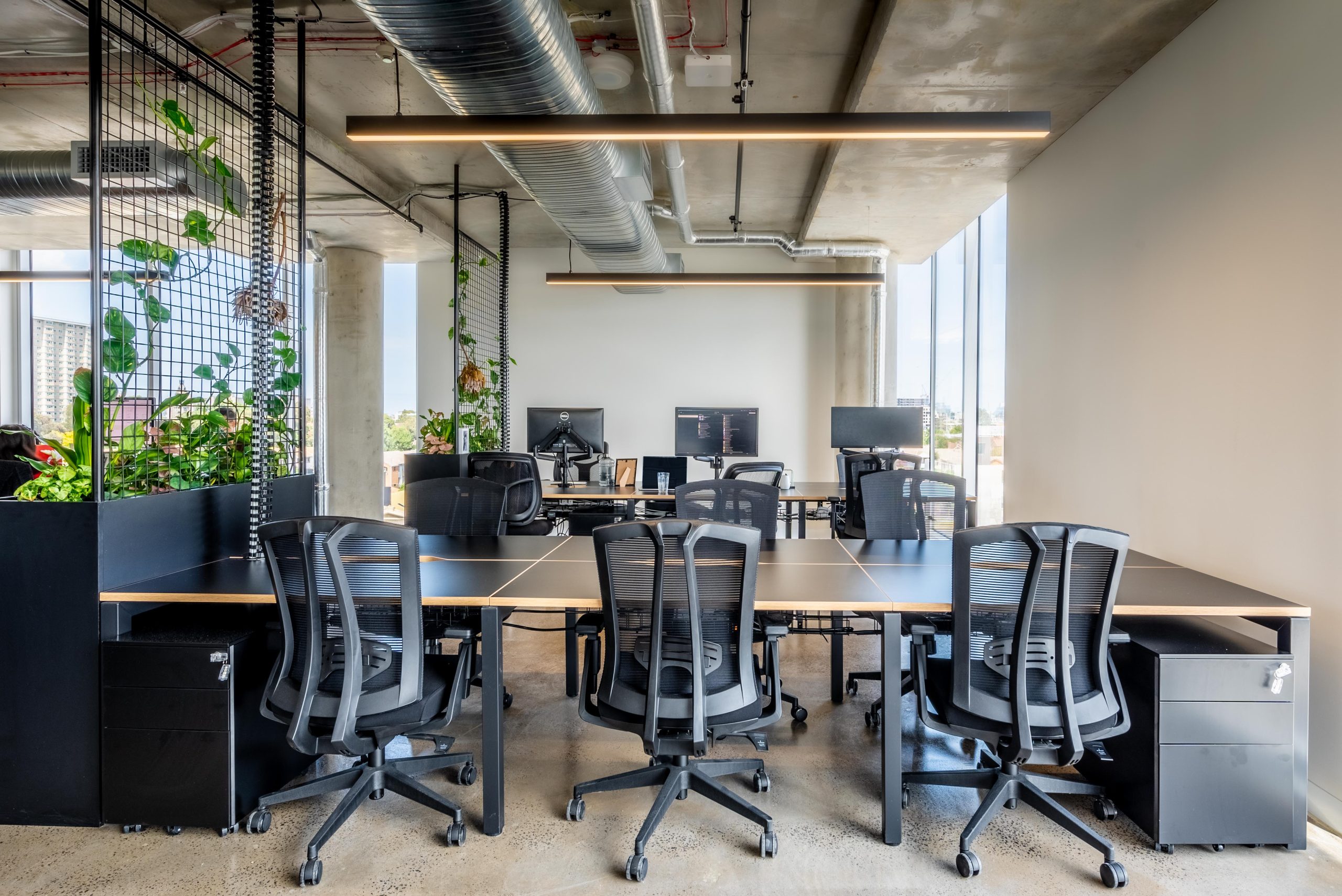 Quick and Simple Guide on How to Plan and Budget Your Office Furniture in Sydney
Sydney is Australia's most populous city, with over 5 million people. Sydney, often called the Emerald City, is famous for its diverse economy and low-risk business environment. Sydney is home to numerous business opportunities and an attraction for business talents to launch and grow their businesses.
Furthermore, many businesses are expanding in Sydney, resulting in a strong demand for office space. An expanding business requires more employees, thus, more furniture. However, business owners should evaluate their budget before purchasing office furniture in Sydney.
What To Consider Before Buying Office Furniture
Assess Your Requirements
An expert will assist you in identifying your requirements and setting specific objectives, but you may conduct some preliminary research on your own. To get you started, consider the following questions:
How long do you intend to work at this location?
Are you looking for the cheapest furniture available?
Is this a long-term investment or a quick fix?
Talk to your staff, examine your current processes, think about privacy and communal areas, and evaluate your existing assets in terms of comfort, durability, and privacy.
Check and Assess Your Fund Status
How much are you willing to improve your office furniture in Sydney? This will assist you in establishing realistic boundaries.
No one likes limitations, but with a budget in mind, designers and furniture dealers can provide you with the alternatives, resources, and creativity you need to fulfill your demands and get the most bang for your buck.
When Selecting an Office Furniture
A design firm can assist you in determining an overall budget for planning or redesigning your workplace, and a commercial interior dealer may assist you in selecting a budget for your next office furniture update. Consider the following simple guidelines.
Develop a Plan– Consult with your staff to learn about their individual and team requirements where people work together.
Prioritise Quality– While less priced furniture may fit your budget better, the artistry may be poor, which may lead to more cost in the long term.
While two chairs may appear identical, the one which is more costly may survive longer. This doesn't mean only expensive furniture may last long; you can get good-quality furniture at a low price. So, investing in greater quality upfront might save you time and money in the long run.
Consider the Long Term– Make sure the company you pick has a history of maintaining product lines through time, or at the very least, migration alternatives.
Examine the Warranty– Office furniture warranties come in various lengths and periods of coverage. Check if the contract matches the length of time you plan to use it.
Additionally, know whom to contact if a warranty issue develops – are you dealing with the manufacturer? Which is more important: the dealership or the manufacturer?
Recognise The Whole Cost of The Acquisition– This includes the furniture and shipping, installation, and other fees.
This is particularly crucial for shipping costs if you're purchasing any online furniture items for sale on the internet.
Key points
Allowing yourself to be overwhelmed by the chore of purchasing office furniture is a bad idea.
Prepare ahead of time by studying, making a detailed strategy for your requirements, and comparing pricing and quality like a pit bull.
Make sure you understand what you're receiving for your money, and you'll feel better about the entire budget office furniture purchasing process.
Also Read More: Etsy